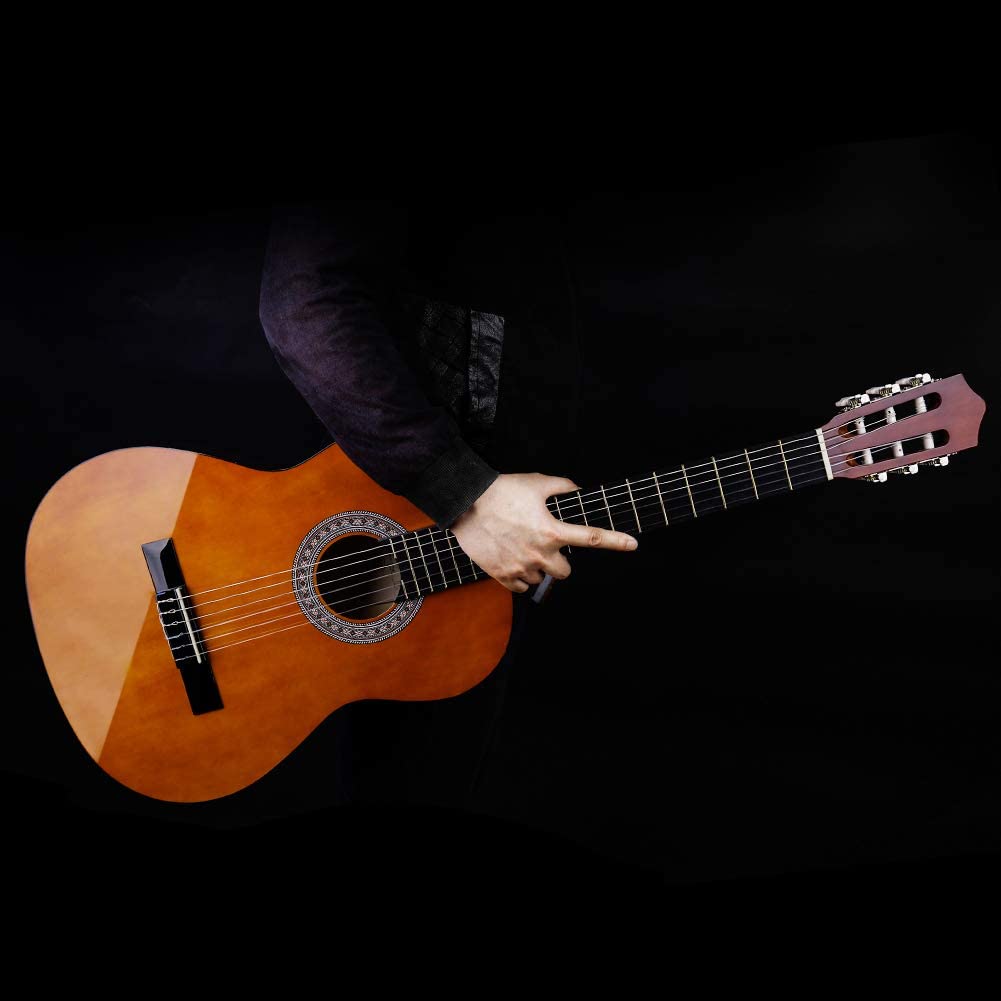 30 Jul

Benefits to Learn Bass Guitar at Home

The United States is crazy about guitars, and every year, more than 2.3 million guitars are sold there. Learning guitar has now become a culture over there. In earlier days, people use to go to guitar classes to learn guitar, but everyone is restricted from stepping out of their home due to this pandemic.

That's why these classes have transformed into online zoom guitar lessons. Now people don't have to wait to open this lockdown to learn their favorite instrument because they can learn it easily at their home. Zoom has become one of the best platforms for virtual classes.

These best electric guitar bass classes in the United States are the perfect alternatives for all guitar lovers to learn guitar efficiently. Now people don't have to step out of their houses and won't ever get bored inside the house because they have the golden opportunity to learn online.
Still in doubt? Below we have compiled a list of benefits you will get when you start to learn guitar at home:
Sometimes, for learning any musical instrument, you have to travel so long, and it wastes a lot of time. But learning guitar online is the best thing because you don't have to step out of the comfort zone of your home. You can just log in to your Zoom account and learn everything online without any hassle. It is completely convenient than anything else. You don't need to worry about outside rain, cold, or snow.
Face-to-face music lessons are very expensive than online music classes. That's why people prefer online zoom guitar lessons. There are many music teachers who offer their services online, which tends to drive down the prices. This is beneficial for the students because they will get their favorite classes without digging a big hole in their pocket.
One of the best parts about learning guitar online is that you can record that session and watch them back later for better understanding. Many students are slow learners, so this technology will help them so that they can take their time to learn every chord perfectly. Sometimes students get blank and can't able to recall the last lesson. In situations, this tool is a helping hand. You can easily record your guitar session and watch it later for better understanding.
Wrap Up
You can learn guitar at your home easily with the help of online classes. Apart from this, it is completely affordable and easy to learn. Now learning becomes easy with the help of zoom calls.