04 Oct

Piano and Singing Lessons at Home- Thrive in the World of Musical Hymns

Are you seeking a private singing guitar or piano lessons at home? If yes, then look no further and make your next appointment with PianoGuitarSingingLessons.com for remarkable musical learning. One cannot deny the fact that singing and music plays an important role in our culture and impacts your mood positively. It can inspire someone to be creative and can be a gateway to lead a happy life. No matter what our language is, the music and song fervently bridges the communication gap and allows us to express our emotions in a harmonious way.
Benefits of Piano Lessons and Singing Lesson at Home
Learning music and songs can be a great intellectual routine for both kids and adults. Besides, expressing your thoughts by means of singing and musical instruments is nothing less than an art. Our Piano Lessons and Singing Lesson are being managed by professionals and include several stages which make singing and piano sessions an immersive experience.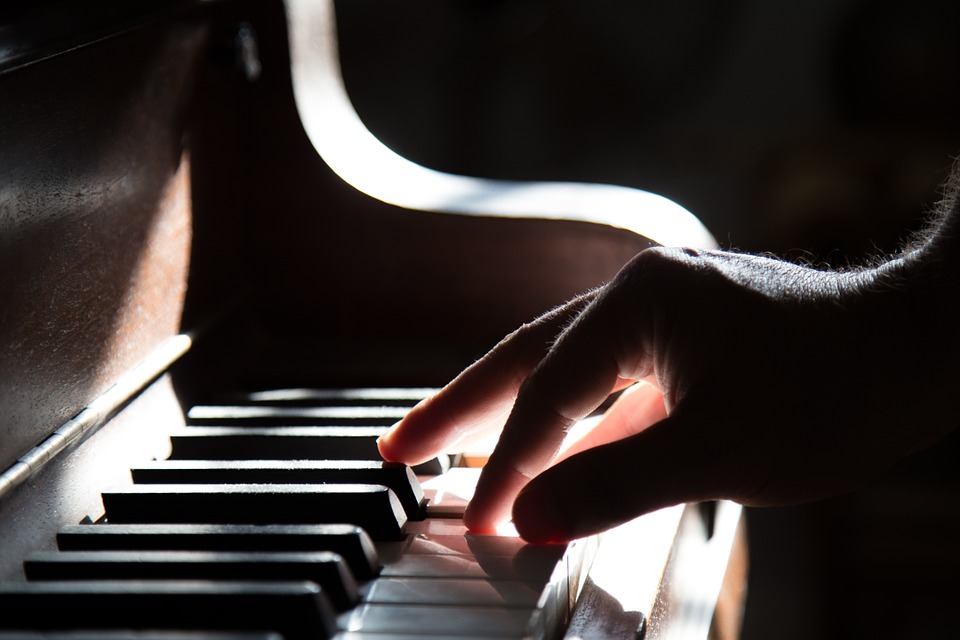 It has been found that music not only helps people to concentrate and study well but also level-up our personality. Their benefit is immense, and some of them are listed below:
It's a great way to improve academic skills- even the experts have admitted that music and songs are a great way to perk up the intellectual level.
Music lesson cultivates social interaction- With piano and singing lesson, your kid can explore various opportunities (like the stage performance, theater play, etc) where they get to collaborate with other artists and encourage teamwork.
They learn discipline and patience- Singing, guitar or piano requires your utmost dedication and discipline. In order to attain a high level of perfection, one has to undergo a steep learning curve. The practice and dedication not only improve their patience level but also molds them to attain the high level of discipline.
Music is a force that cannot be explained but can be felt by our heart- If you are on the verge of enrolling music class for yourself or your kids, then speak to our proficient expert via phone 210-340-7877 or send us an e-mail- Victoregalvan@gmail.com.