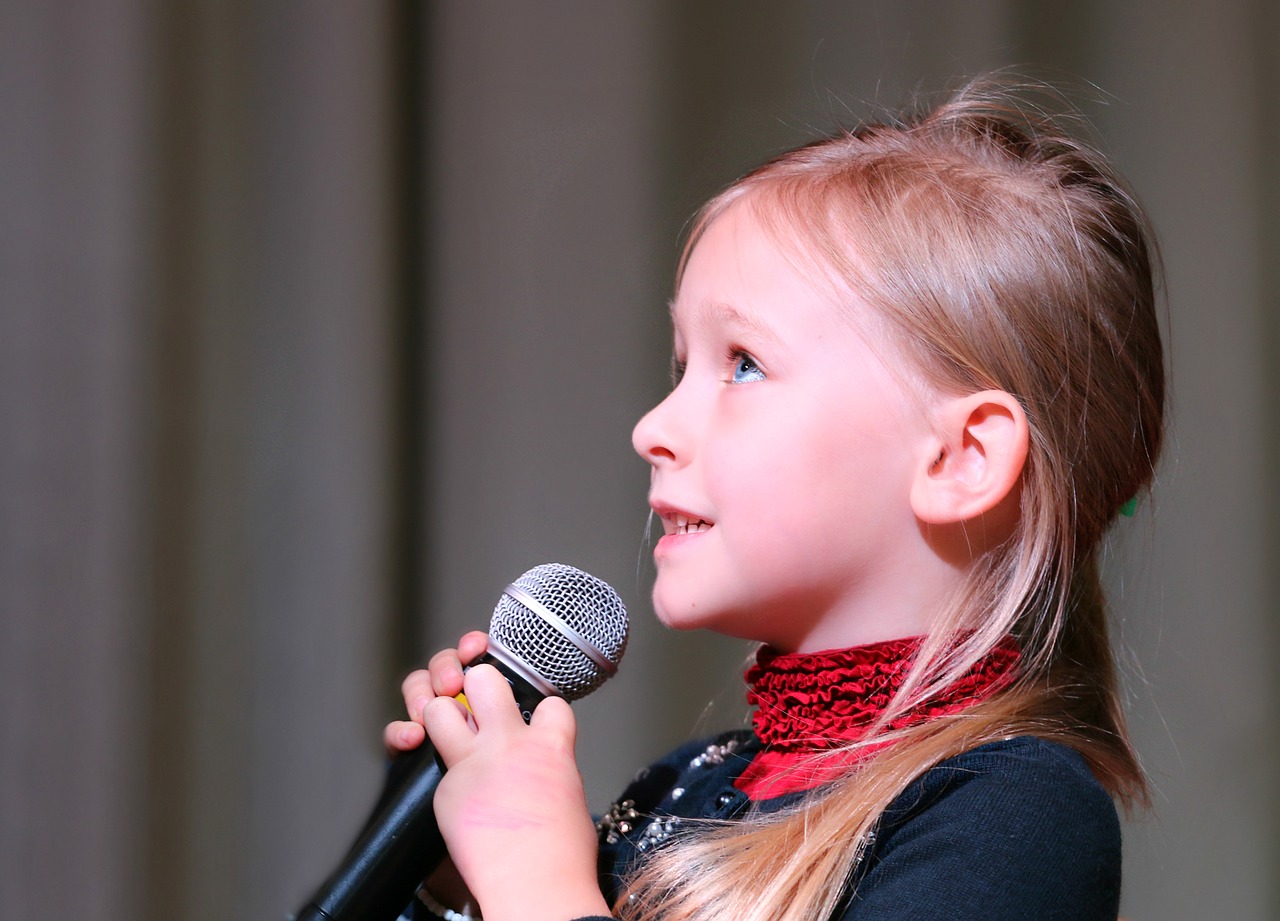 30 Aug

Singing Classes for Kids in San Antonio – Things Parents Need to Know

Singing lessons for kids are a fantastic method for them to express their creativity while also learning a new skill. The earlier they begin learning, the easier it will be for them to retain information. Teaching music to your children at an early age, according to specialists, can greatly aid in the development of their cognitive functions. You can not only hasten their brain development but also instill confidence in them at an early age!

If you're looking for singing classes for your kids in San Antonio, here are some things to keep in mind as parents.
Why should you enroll?
When you enroll your child in a singing class in San Antonio, they will learn about various musical styles while also improving their vocal abilities. Exposing your youngster to this new field might also help them gain confidence. They enjoy trying new things and participating in interesting activities as children, which makes them happy adults.
If you're wondering when you can enroll them in a music class, you'll be relieved to learn that they can begin taking lessons whenever they choose. Singing classes in San Antonio for kids are usually designed to be enjoyable and participatory. This will allow your youngster to enjoy the process while also assisting them in remaining in tune.
The Advantages of Voice Lessons for Children in San Antonio
Parents should be aware that teaching their children to sing at an early age has numerous advantages. Music aids in the enhancement of their learning as well as the development of their nervous system, particularly in areas such as sensory, attention, emotions, memory, motor activities, cognition, and so on.
Music is also a terrific method for children to release some of the stress that comes with growing up. It allows children to organically release tensions and develop an aesthetic sense of self-expression. Singing classes can also assist your child's physical and cognitive skills. With diligent practice and years of training, they will be able to develop singing proficiency that will allow them to progress to the next level.
Children who begin learning music at a young age develop natural math skills and improve their capacity to memorize, according to science.
Young children who take singing lessons become more socially secure, develop high self-esteem, and avoid substance abuse.
This information is not thorough, but it might help parents decide whether or not to enroll their children in singing classes in San Antonio. Science has proved the benefits of music education, particularly for children, far too many times to ignore. So, if you're thinking about introducing your youngster to the world of music, now is as good a time as any!