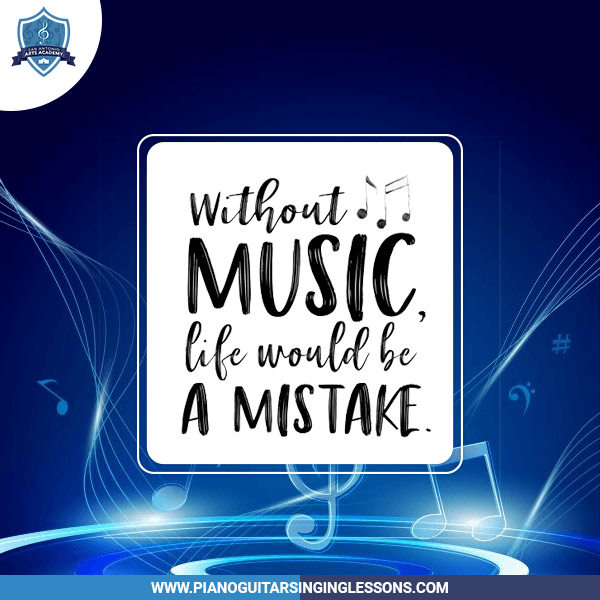 10 Dec

Things to Keep in Mind While Enrolling Your Kids in Zoom Singing Lessons

"Music gives a soul to the universe, wings to the mind, flight to the imagination, and life to everything."

– Plato

Where some relish music in their free time, others see it as a source of inspiration and passion in their lives. Everybody has their own meaning and values of music. No matter what reason, if you are planning to enroll your notorious one in the zoom singing lessons, make sure you are keeping a note of all aspects including –
Reputation of the singing classes – Look if the singing classes for kidsyou are approaching has some positive or good reputation in the market or not. This is important to judge their singing classes' standards and teaching protocols.
Explore reviews – Check for online reviews and ratings on the Google business. This says a lot about the business. If possible consult the existing or past customers or learners to seek review in the best possible details.
Zoom singing lessons type – Before you pay and enroll your kid in the zoom singing lessons, it is necessary to see and understand the overall criteria of teaching children. From the musical equipment used to the timings, get each question answered until you are not satiated.
Have a word with teachers – If possible, approach the music teachers for a quick chit-chat to understand their thought process behind teaching kids. This can give you an overview of what your children will be learning in the coming time.
Key takeaway –
Music brings a sense of creativity, innovation, and liveliness in everyone who learns it. With this, it won't be wrong to refer to it as a source of happiness. Here, keeping your kids intact with the essence of music through the best singing classes in United States is a perfect way to keep them positive and happy always.
You can tenfold the leverages of this experience by enrolling your children in the best singing classes for kids. For this, look upon a reliable name like – Piano Guitar Singing Lessons. It is one of the highly accredited and preferred music academies in the United States providing an array of music class types.
In case you are eager to learn more about their services and how they conduct the best singing classes in United States, feel free to connect with their experts through call or email today.